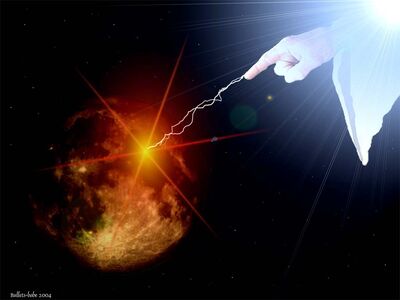 Welcome to the Lords Of Creation: From the Void Wiki
Edit
This is the Wiki for the Forum game "Lords of Creation: From the Void" Anyone who participates in the game may post their creations and events here. It is my hope that this will become a veritable library of information on our collaborative world.
Latest activity
Edit
Ad blocker interference detected!
Wikia is a free-to-use site that makes money from advertising. We have a modified experience for viewers using ad blockers

Wikia is not accessible if you've made further modifications. Remove the custom ad blocker rule(s) and the page will load as expected.